Welcome to my weather section
My first love was weather which I started studying back in 1982. I ended up going to Florida State University to get my degree in Meteorology, and then work with Dr. T.N. Krishnamurti for 10 years either doing Hurricane or Monsoon research with him or learning my current trade of Unix System and Network Engineering. Now I am back just having the weather as a hobby again. I will be adding more weather links below so come back often and don't forget to look up at the sky everyday. The weather...the true reality show...
Current temperature in is: is:
United States Radar
September 24th, 2009 by Author
Added GFS Model Forecasts to Weather Page
October 2th, 2010 by Author
Added National Weather Hazards to Weather Page
September 4th, 2011 by Author
Added four more radars to Weather Page
Roanoke,Asheville,Nashville, Birmingham
<! National Weather Hazards -->
National Weather Hazards
Click On Map Below To Zoom In.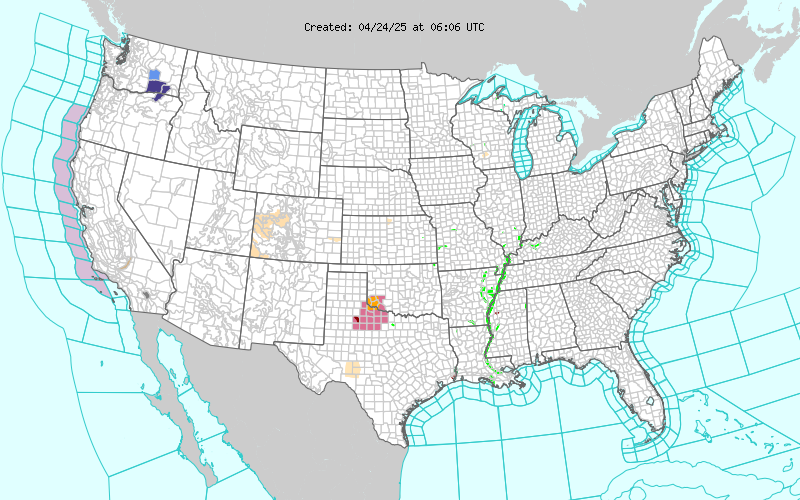 This map displays active watch, warnings, advisories and short term forecasts in the lower 48 US states.
This page will automatically refresh every five minutes.
<! End of National Weather Hazards -->
Forecast blank?
Force Update
National Weather Service Forecast for:


Issued by:
Updated:
Forecast from NOAA-NWS for . (Zone forecast)
Weather Archives

My World

Other Links

$dbhost="localhost:/usr/local/mysql/mysql.sock"; $db="daughenbaugh"; $dbuser="mysql"; ?>